The Bard Academy Difference
At Bard Academy, we want you to ask the questions that intrigue you, and pursue the interests that inspire you. We care about intellectual exploration as well as contributing to the world around us.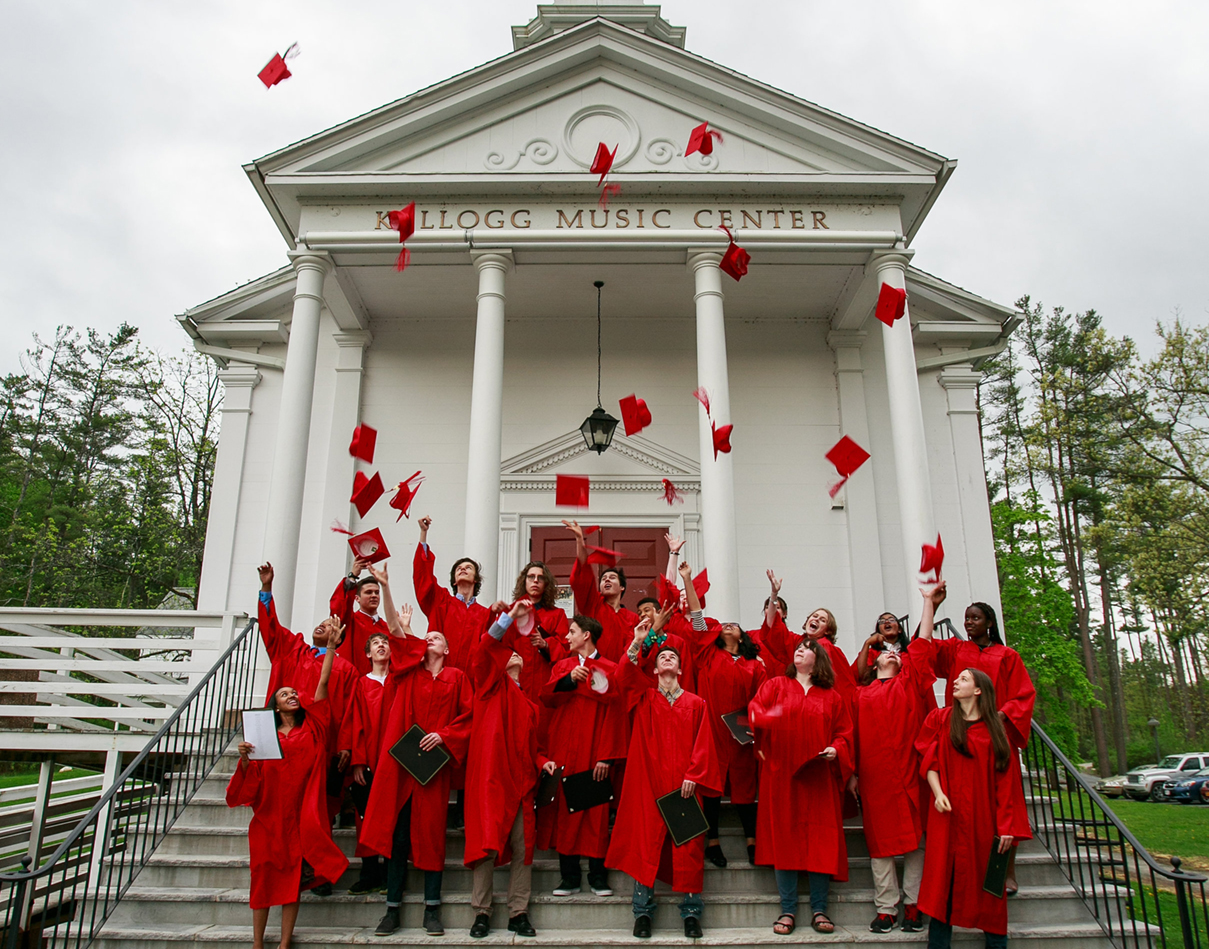 As a student at Bard Academy, you'll notice your confidence growing. It's something that happens naturally in an environment where you're encouraged to share your opinions, engage in dialogue, and just be yourself. You'll learn that you don't have to be "right" to express your ideas because the conversation is ongoing. We're always learning more.
We hope that this sense of confidence stays with our graduates long after they leave campus. We've seen evidence that it does: many of our alumni go on to become bright stars in their industries and fields of study. Some pursue their studies at Simon's Rock, taking on tough questions and original research for their BA degrees. Others continue their studies at highly selective transfer and graduate schools. Many go on to become teachers, artists, scientists, and business leaders. The one thing all Rockers share: an independent spirit.
Ten Simon's Rock graduates have been named Fulbright Scholars since 2010, two have earned prestigious Rhodes Scholarships, and 78 percent of our alumni continue on to advanced study. We're proud to share stories of Simon's Rock graduates, a community over 50 years in the making.
Become a Rocker