Bard Academy at Simon's Rock
Matriculation
Bard Academy at Simon's Rock Matriculation Ceremony
The ceremony will be held in-person on Thursday, May 12, 2022, from 6:00 pm – 7:30 pm in the McConnell Theater and will require all guests to wear a mask. The event will be live-streamed for those unable to attend in person.
Seating will be limited to four guests per matriculant* and will be on a first-come basis. All in-person guests must register in advance. We ask that all of our guests be fully vaccinated (booster optional) before arriving on campus.
Calendar of Events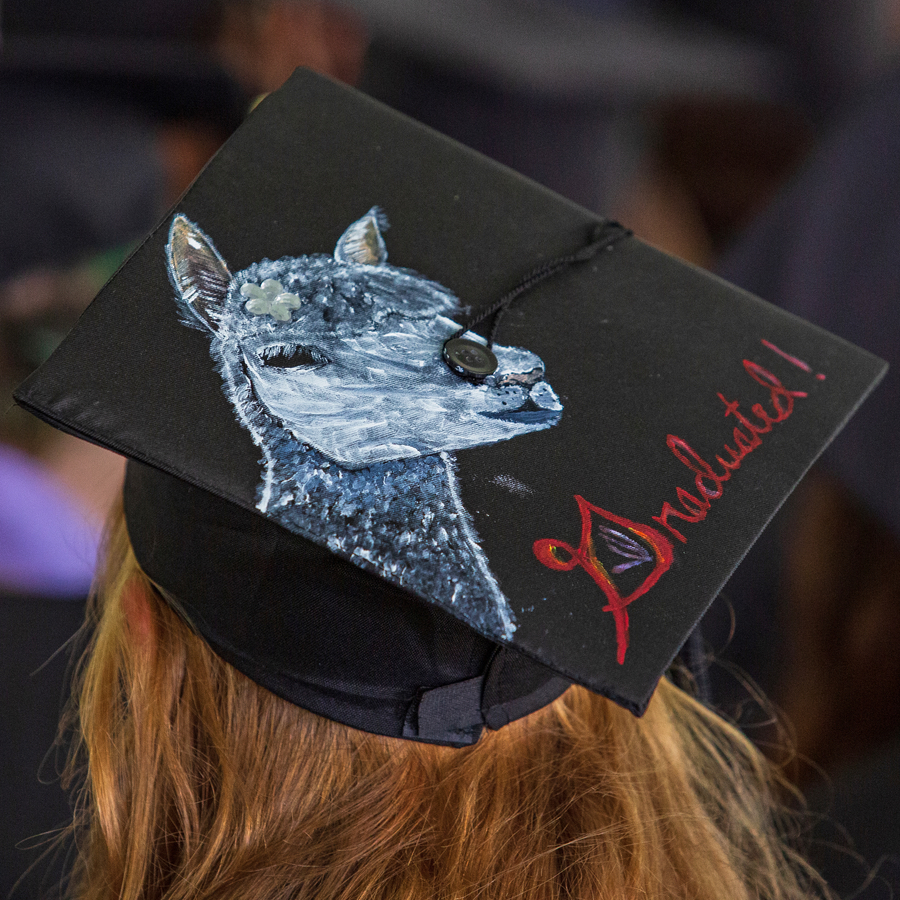 Wednesday, May 11
Affinity Graduation
6:00 pm – 7:30 pm McConnell Theater
Thursday, May 12
Bard Academy Themed Dinner
4:30 pm – 5:30 pm, Dining Hall
Thursday, May 12*
Bard Academy Matriculation
6:00 pm, McConnell Theater
*Event is open to families and friends. Registration is required.