Meet Our Academy Students
What do Bard Academy students have to say about their friends, professors, studies, and life at Simon's Rock?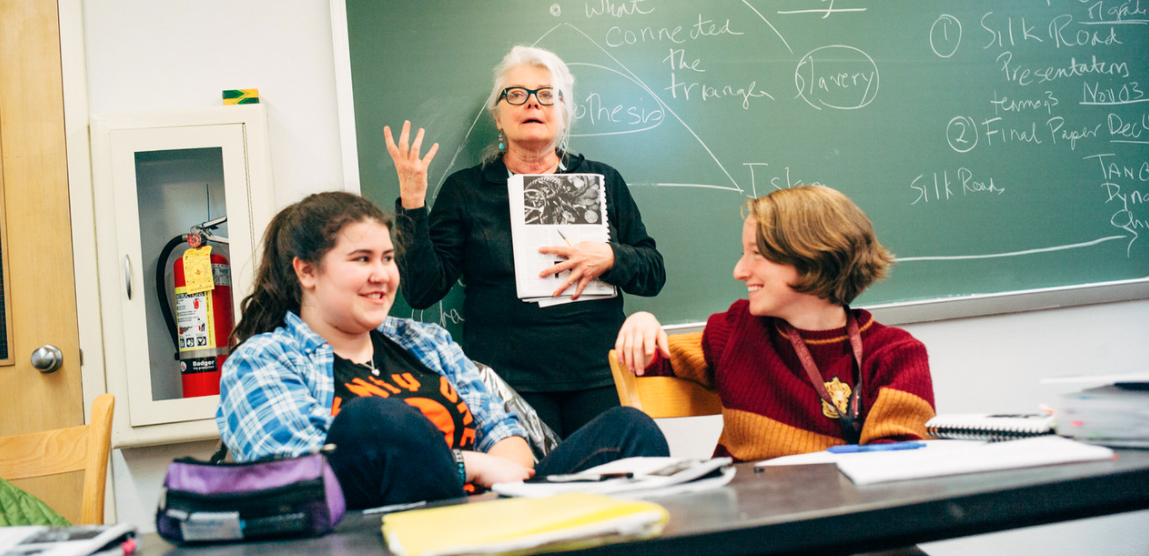 To find out, we talked to some of our students and listened to their stories. Their interests are as far-ranging as their unique backgrounds and personalities.
At Bard Academy at Simon's Rock, students expand their intellectual curiosity with every class discussion — and this spirit of discovery and community extends far beyond the classroom.
Interested in Connecting with a current student?
We have a group of current students eager to talk about their high school experience at Bard Academy at Simon's Rock. Get their opinions about Simon's Rock. Find out what it was like when they were an applicant and why they decided Bard Academy at Simon's Rock was the school for them. Get a sense of what Simon's Rock students are really like.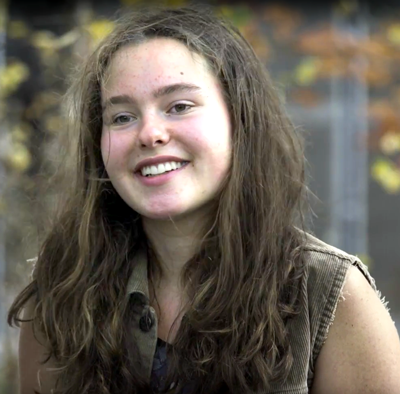 "What really shocked me…was how much everyone was expected to speak."
Gigi Janko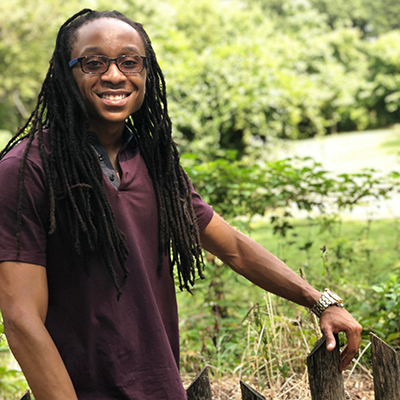 "from day one... students were taken seriously as scholars."
Dakota Paul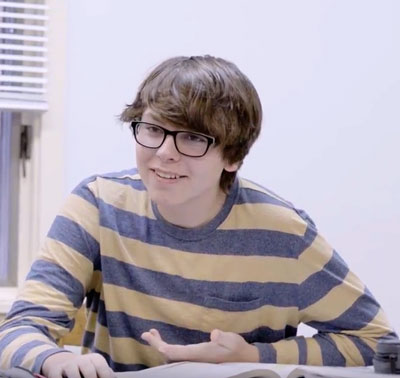 "There are so many different types of people here."
Julian Matthews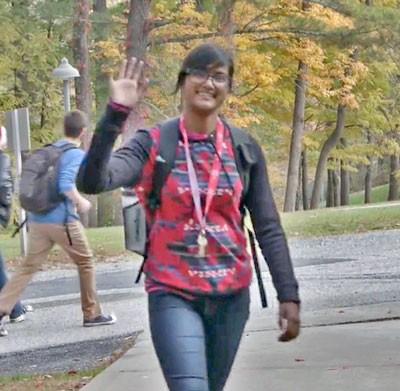 "…we all just feel connected to each other in some way."
Kate Narain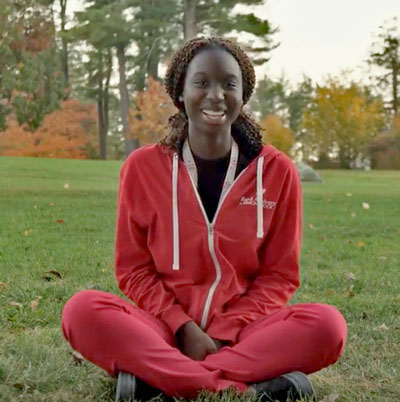 "I didn't believe it… 'Really? College after 10th grade?'… I was intrigued."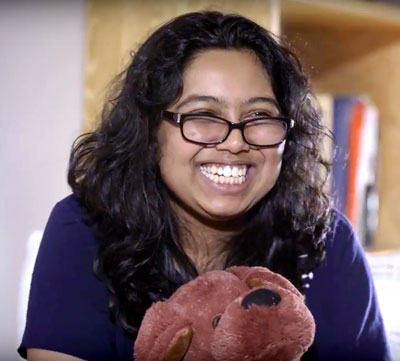 "We actually had debates over math in math class."
Rifah Tasnim