Admission

Could Bard Academy at Simon's Rock be the place for you? We'll help you find out.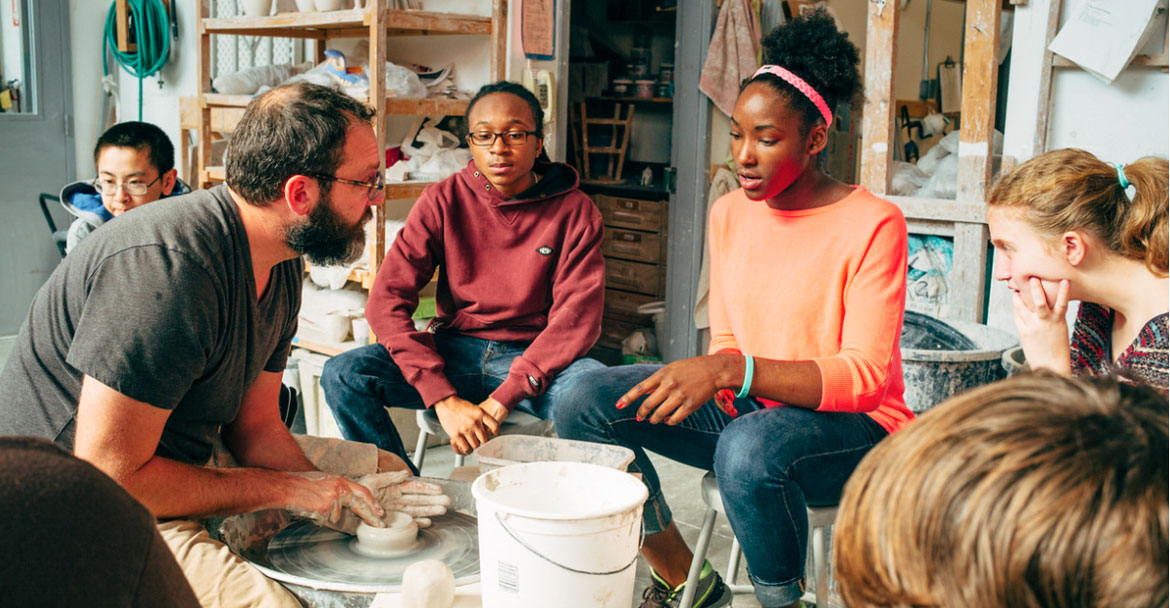 Rewarding Intellectual Curiosity
Curiosity. Digging, playing, taking things apart, exploring, asking questions. Somehow, especially as students reach high school, many schools begin enforcing a level of conformity that can be stifling. Asking questions is sometimes even viewed as a disruption instead of the place where learning and discussion begin — that's not the case at Bard Academy at Simon's Rock. We encourage curiosity and enthusiasm for learning in our classrooms and foster kindness, mutual respect, and collaboration in a community-oriented environment.
Whether you are a student or a parent with questions about Bard Academy, our admission team is here to guide you through the process of learning about and applying to Bard Academy. We encourage you to contact us and plan a visit to see for yourself how high school on a college campus can be the perfect solution for bright, motivated young people who are ready to learn.