Get to Know Bard Academy

A Closer Look at Campus
A visit — whether it's in-person or virtual — is a great way to get to know us. Below you will find several different ways to connect with us.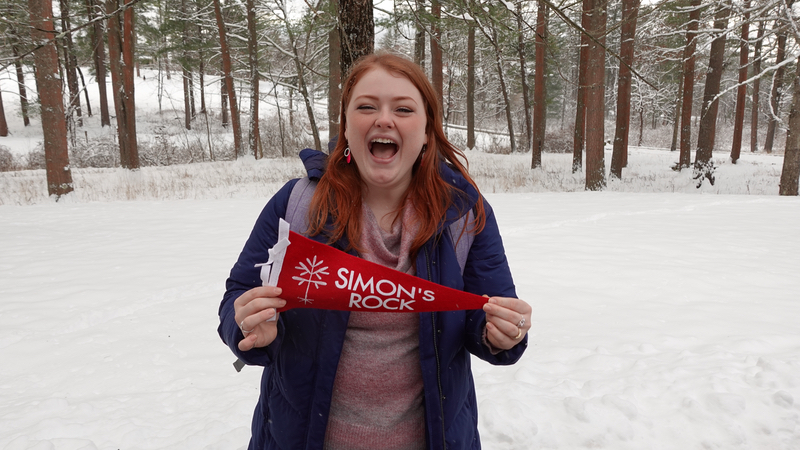 Join Us for Open House on Saturday, November 11
Open House is a fantastic way to learn more about our innovative two-year high school curriculum. During this event, you'll be able to tour campus, meet with faculty and current students, sit in on a sample class and connect with our Admission team.
Guided Campus Tours
We are excited to welcome you to campus to experience Bard Academy at Simon's Rock first-hand. There's no better way to get a feel for life here than to walk through the pathways and buildings that #Rockers have called home for generations.
Connect with a Current Student
There's no better way to get a sense of what Bard Academy is really like than by connecting with a student directly. Our student representatives are eager to talk about their experience with you. Get their opinions, find out what it was like when they were applying, and why they decided Bard Academy was the right choice for them.
Information Sessions
Connect with a member of the admission staff and a current student for a live 30-minute virtual information session, including time for questions.
Discover Bard Academy
Connect with Provost and Vice President John Weinstein! Attend an online sample class or chat with current students.