Day Students Campus Life and Community Involvement
Day Student Experience
At Bard Academy, all of our students share a close-knit experience of academic and campus life.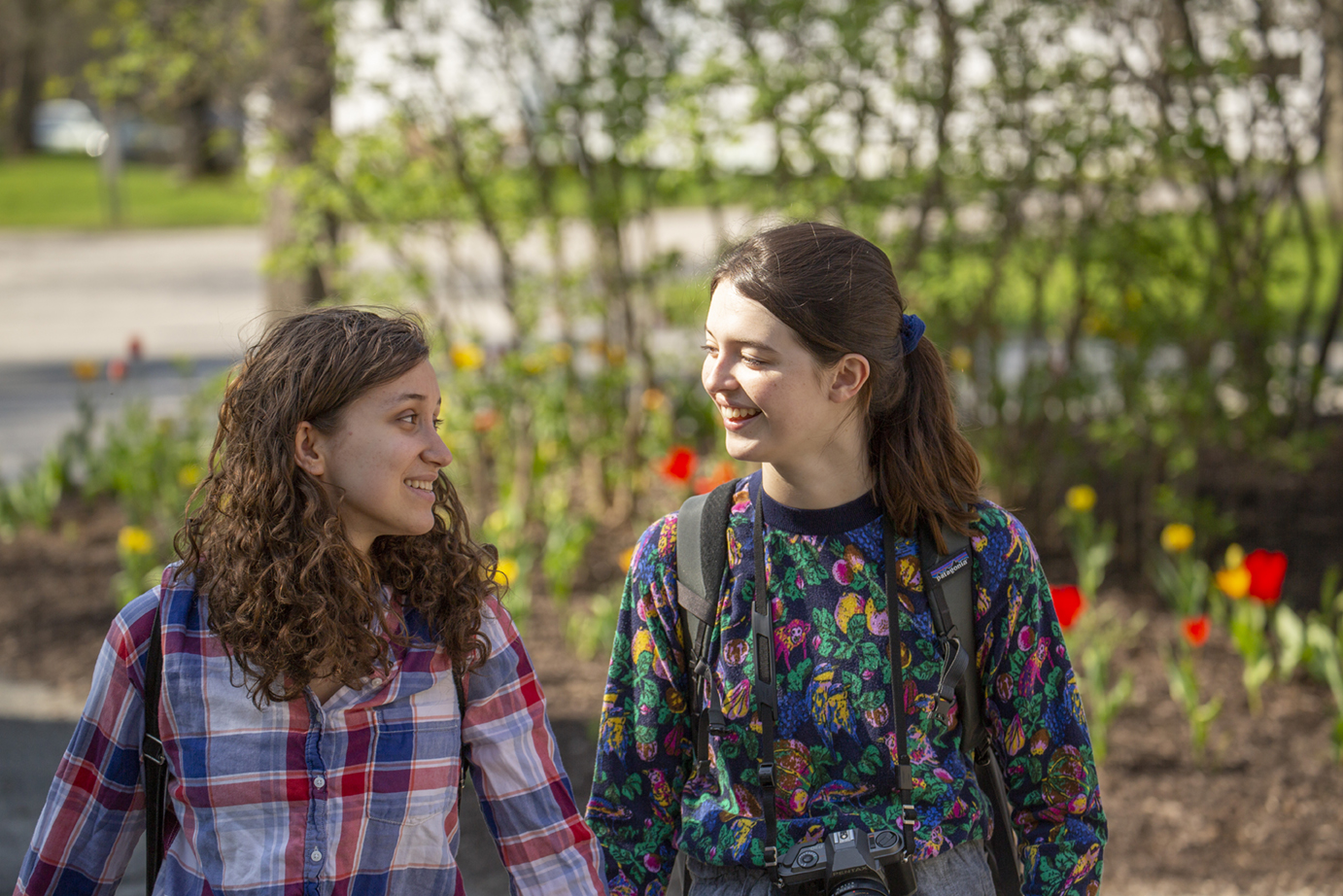 Day students arrive each morning as classes begin. You'll share meals in the dining hall with your classmates—those who live on campus, and those who live at home like you. The whole campus is yours, from morning to night. You'll have access to all of the resources on the Simon's Rock campus, from the Daniel Arts Center to the Kilpatrick Athletic Center. You'll study at the library, eat with friends in the dining hall.
In the evening, you might stay on campus to join an evening study group or visit Rock Café (the snack bar in the Student Union). And on weekends, you'll be welcome to return to campus for activities or special trips—from tubing to Shakespeare, a soccer game, or a symphony.
Bard Academy offers experiences for growth in all areas of life for all students. On our campus, you'll be immersed in an environment rich with resources. We hold students closely within a full liberal arts college campus—with all of the freedom and opportunity that affords, along with the greater support and direction appropriate for students in 9th and 10th grade. Bard Academy attracts students who desire expansiveness and challenge, and we nourish and celebrate these students.