College After 10th Grade
Bard Academy at Simon's Rock paves the way for a smooth transition from an exceptional high school to an exceptional college.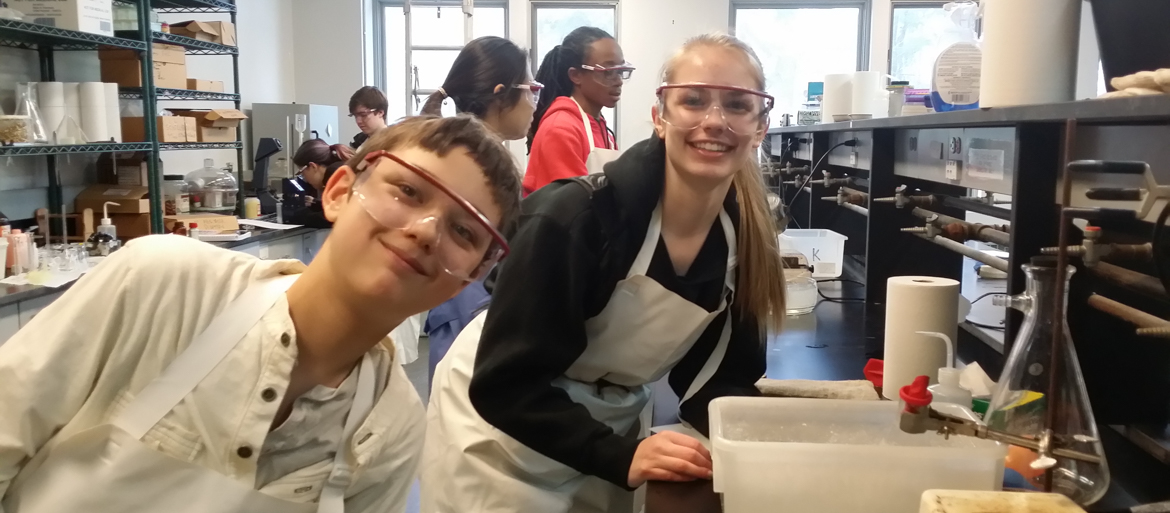 Many students are ready for more challenging academic work at a younger age. At Bard Academy, we introduce our students to a collegiate approach to learning from the first day of high school. Not only does this keep our highly motivated students interested and engaged, but it also helps to provide a seamless transition from high school to college.
Our faculty at Bard Academy are accomplished scientists, mathematicians, historians, economists, literary scholars, writers, and artists. They are also renowned for supporting and challenging younger students. Bard Academy faculty also teach in the College, which means they are always thinking about how best to prepare students for their own college courses. You'll gain a strong foundation for future work in the College program, as well as a deep familiarity with the small, mostly discussion-based style of classes.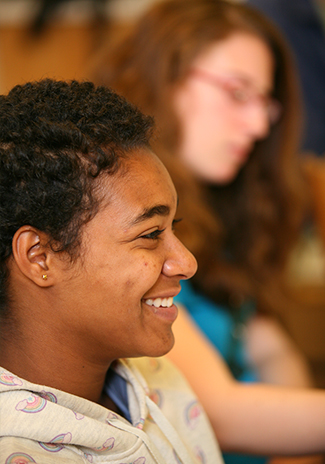 You'll also be a part of the Simon's Rock community outside of the classroom, participating in activities with your classmates and finding support from college students who will act as tutors and mentors. By the time you start college, you'll be familiar with all of the resources on campus, from the athletic center and arts spaces to the library and student union. Best of all, you'll make friends along the way.
Students in good academic and social standing at the end of 10th grade are guaranteed entry into the College program. There's no extra application or admission decision, and once you enroll at Bard College at Simon's Rock, you'll be eligible to apply for federal financial aid and can be considered for institutional need-based scholarships.
It's a thoughtful transition, by design—a bridge from high school to college that will prepare you for each step along your own educational path.